HOW TO READ AN INSULATED METAL PANEL PRICE OFFER?
Being in the world of thermal and acoustic insulation for 12 years, I've often thought about what was driving a potential customer choice among different insulated metal panel suppliers. Reading this blog post will help you to understand better what is inside the price offer of insulated panels. Moreover, you will understand the price difference between different types of insulated panels.
ELEMENTS OF THE PRICE OFFER
It took me a while to understand that many factors influenced the customer's choice of where to purchase insulated sandwich panels. For example, for building a cold-room.
First of all, let's consider the elements that are normally listed in a price offer of a metal sandwich panel.
INSULATED METAL PANEL TYPE
Let's start with the type of metal insulated panel.
ROOF PANELS
Model for the roof, which usually has prominent "noses" on the external side, see the picture below.
In the case of a roof insulated metal panel, one must pay attention to 2 different elements: the number of noses, and the type of fixation, visible or invisible,
Generally, a 5-noses insulated metal panel is more expensive than a 3-noses one, but the 5-noses type is more common on the market, so it may be quicker to get that one. Always check the model and ask if the delivery time changes from one model to another.
WALL PANELS
Model for the wall, which has both sides flat, or with a very smooth lining. In the case of a wall-insulated metal panel, one must pay attention to the type of fixation listed in the price offer, visible or invisible.
As a general rule, you use a hidden fixation wall insulated panel for the façade and the visible fixation for general-purpose — insulated metal panels with thickness from 60mm  – for building cold-rooms. Here you can find some practical tips to assemble an outstanding door for cold storage using the flat insulated panel.
Usually, the hidden fixation wall insulated panel is more expensive, because it requires more steel in production. In this case, it's essential to understand which model is on offer. If the price difference is not clear, it's better to ask for the price of both models.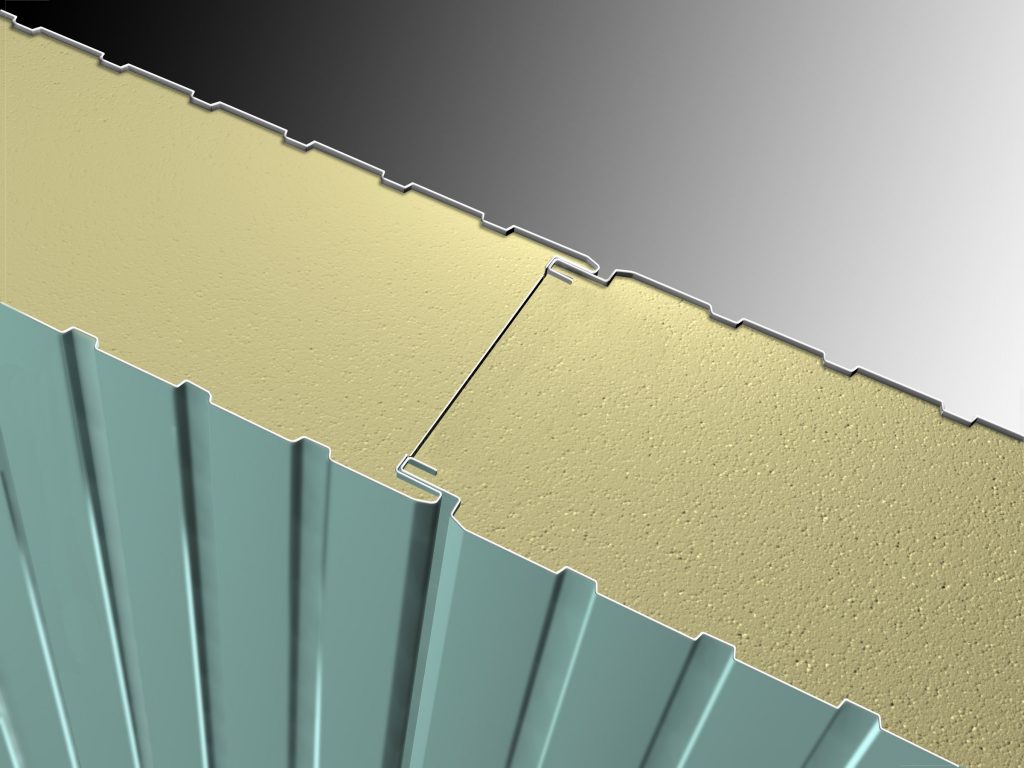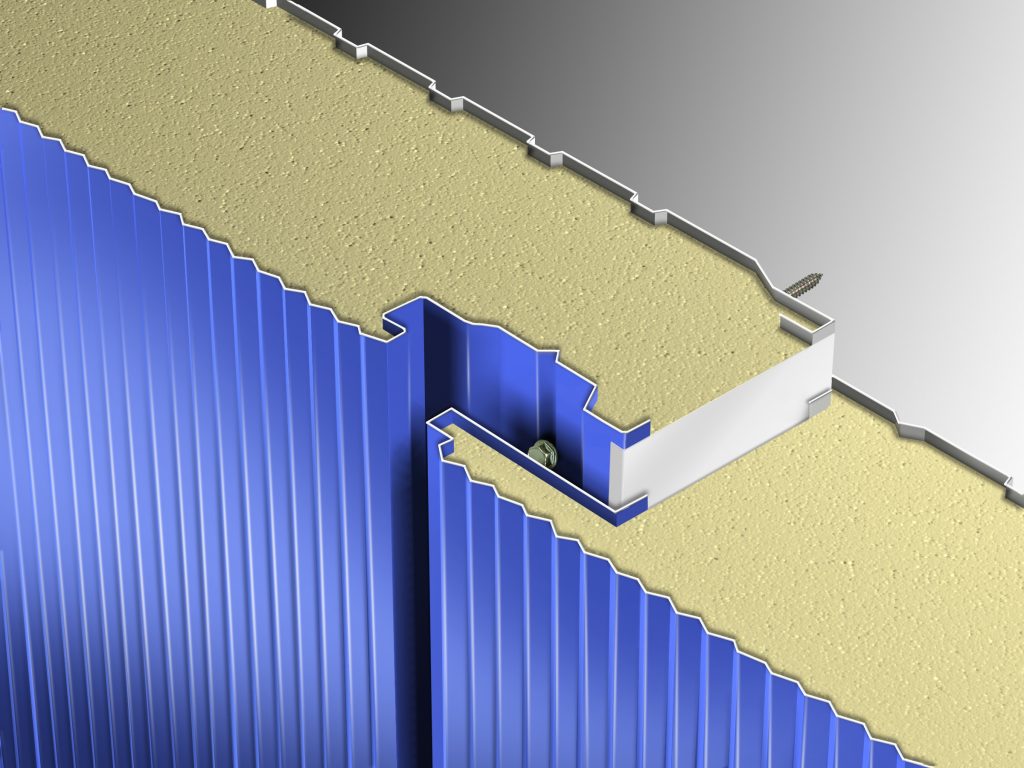 HOW CAN YOU BENEFIT FROM WORKING WITH GLOBE PANELS LTD?
Firstly, we are transparent. We explain the difference between all types of insulated metal panels available in our product range. Moreover, we take the time to understand your needs and explain to you which model fits your project better. Secondly, we have our stock in Costa Rica, Mexico, Miami, and Colombia. Finally, do not hesitate to contact us with your queries.
READ ALSO:
This work is under the license of Creative Commons Attribution-NonCommercial 4.0 International License.